Everyday ain't good but there's something good in everyday
walking on eggshells and can't seem to do anything right…Goodnight World
dollar and a dream
walking on egg shells with hobbit feet. crossing the path of righteousness and looking it off in anticipation of the pain it entails. fear is the only thing that drives me, positivity isn't bred in my motivational capacity. the fear grips my fingers and toes until laying down is agonizing, while frantically pacing feels like down time. wound too tight with no outlets for this perpetual...
First Run Back
Went well all things considered.
Another week down, feel like I'm holding on for...
Rode two hours on one of these torture machines today, hopefully getting back to consistent training after weeks of injury and sickness. Can a brotha get a break?
Thoughts, thoughts, and more thoughts
As I sit here sucking on this lozenge, feeling the effects of an incredible sickness that has been brewing for the last year, and listening to my melodic Itunes playlist the thoughts come piling in. I have been blessed with such good health this past year, I was just waiting for this to come. And boy did it ever. I've been laying in bed feeling like a sad puddle of a man for the last two...
solace my game
Take That El Pistolero
there is a feeling building up inside optimistic yet destructive no such reveries of a calm peaceful kind explosions of passion and exuberance shouted in affirmation make her feel make me free ___ a new declaration
Been bummed out by some achilles tendon problems, feelin better and hopefully this week I can get back training. On a different note I;m back at school and excited to start up another semester. Classes seem interesting enough to get me through just fine. Til next time, Elliott
Shout out to Black Cactus, helluvaday
"By moving, you find out how to move. By believing that an untapped source of..."
– The Edge
Happy New Years
Great New Years celebration had last night. I was able to catch up with people I havn't seen in almost two years. A nostalgic night indeed. I got home after the ball had dropped and was just smiling as I fell asleep because of how fulfilled my celebration was.  On to 2012. I hate resolutions but this year I do have some things I'm set on accomplishing. I want to learn the...
Back on my tire grind
got put in the pain locker by baby sunshine
6 miler with Jacob was fantastically terrible or terribly fantastic. my outlook is dependent on how I feel tomorrow. I wasn't going to take up the offer of a afternoon of hurt, but what the hell no better way to get in shape and get motivated then a sink or swim approach. today was a sink, but I can feel lots of swims in my future(of the metaphorical nature of coarse).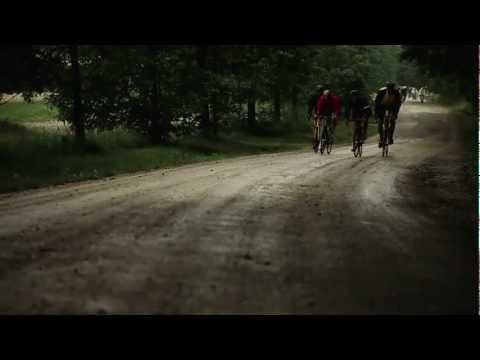 RIP Mary
you were an inspiration to everyone around you
My Sister is Amazing
Spent 24 of my last 48 hours in a car on the way to see my sister preform her senior recital. It's been two year since I have seen her preform, and she was nothing short of breath taking. It's astonishing to see how far she's come in the last four years in that isolated wacko-ville that's awkwardly placed in rural Ohio. I can't be more proud of her progression; her...
Back To Training
And it feels fuckin great…
Whirlwind of a Day